Beat the Odds with Hiring
The technology behind JobOdds has produced thousands of successful hires–saving you time and money in the hiring process.
Automatically Post to the Biggest Job Boards
Whether you're a small business or the hiring manager for a large company searching for job applications, it's critical to always make sure you cast a wide net to maximize the number of people applying to your job.
JobOdds can save you time with your next hire. We post to all the major job boards, increasing your exposure and saving you time.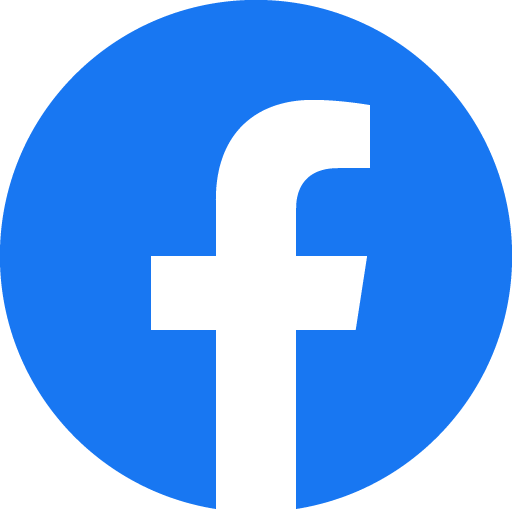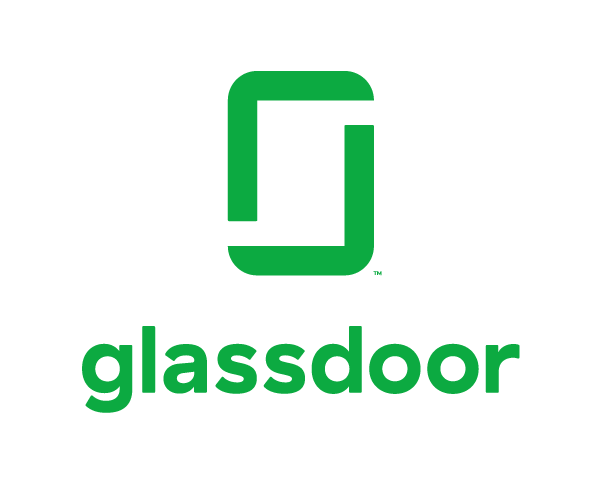 Industry-Specific Application
The application process standardizes the questions across all applications. You'll be able to quickly compare candidates in a standardized format without reading all of the resumes. We have applications for the following industries:
✔️ One post to JobOdds for 14 days
✔️ Specialized formatting
✔️ One post to JobOdds for 60 days
✔️ Auto-publish to 25+ job boards
✔️ Specialized formatting
✔️ One post to JobOdds for 6 months
✔️ Auto-publish to 25+ job boards
✔️ Specialized formatting
✔️ HireScore access
✔️ Streamlined application process
✔️ Easy candidate review without resumes